We will meet your needs with our best service.
Administrative scrivener Urban International Legal Affairs Office is an administrative scrivener office that handles visa application, naturalization application, company establishment, construction business license and subsidy application. As your closest partner, we will respond to your consultations and requests in a kind and courteous manner.

Visa/Permanent Resident/Naturalization Application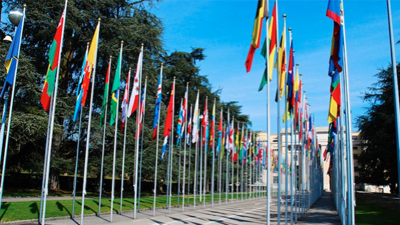 With more than 20 years of experience in visa application work, we are an experienced office with top-class application and success numbers in Hokkaido.
Construction license/renewal/change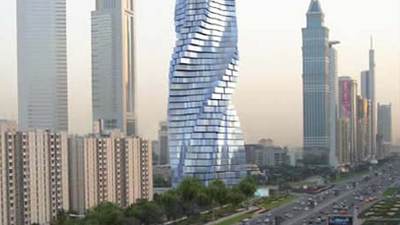 In the construction industry, our office handles a wide range of tasks, from management work to construction bidding.
Establishment of various companies, corporations, and medical corporations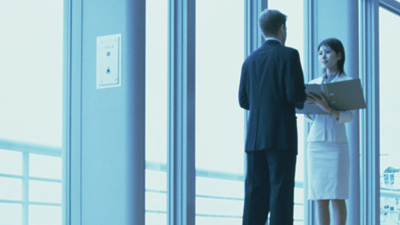 If there is a subsidy that is applicable to the company to be established, we will also propose that information.
General Civil and Agricultural Law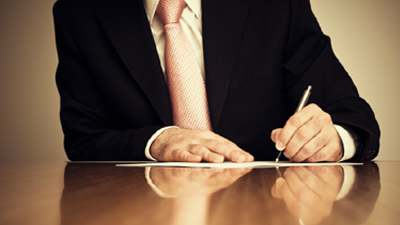 Email inquiries from all over Japan! (Contract preparation only) Notarization is limited to Hokkaido.
Subsidy application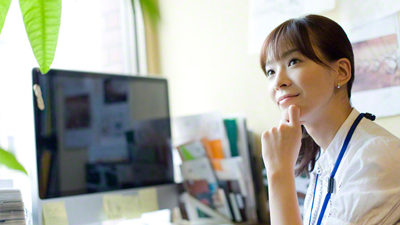 There are various types of subsidies, and our office is looking for applications from a wide range of countries, local governments, organizations, and companies.
well experienced
Administrative Scrivener Shinto International Law Office has professional staff with extensive experience and a wealth of achievements. Our firm is especially confident in the work related to foreigners (visas, permanent residency, planning, etc.) and construction business permits and changes.
go with all one's might
"Where should I consult if I'm in trouble?" Please consult with our office. According to the actual situation, we will cooperate with other sister companies to provide the best service to our customers, and at the same time, we will do our best to meet your requirements.
• Payment
The payment period and method of payment in installments differ depending on the work content, so we will explain in advance before applying and signing a contract. Also, please note that the bank transfer fee will be borne by the customer.

• payment method
Payment can be made by cash or bank transfer. *Please pay the stamp fee and handling fee in cash.